Our new cozy
Sweaters, T-Shirts
and Pants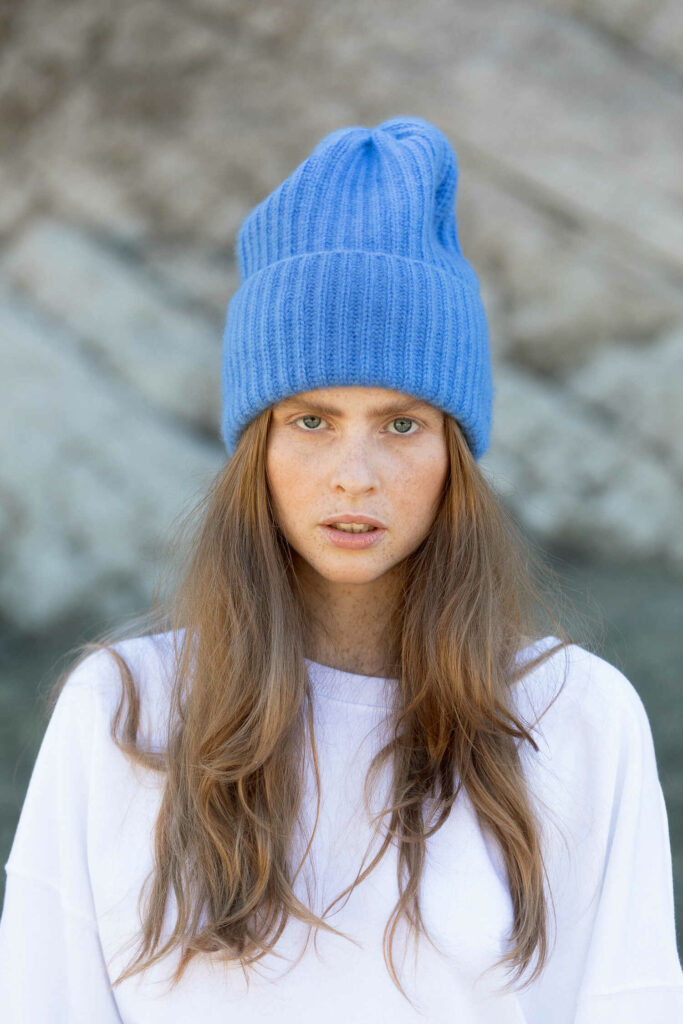 Every WARM ME
is a true piece of
craftsmanship.
All our WARM MEs are handmade in Nepal with the finest Mongolian Cashmere. More importantly, they are created environmentally-friendly and in ethical handmade production processes.
With a mission to act
socially responsible and
create sustainability
Handmade and
pure Mongolian
Cashmere
Every WARM ME is made out of pure Mongolian cashmere and crafted by hand in Nepal.
A true piece of
craftsmanship.
Craftmanship combined with the purest materials and our love for design are the key ingredients for every WARM ME that is produced.