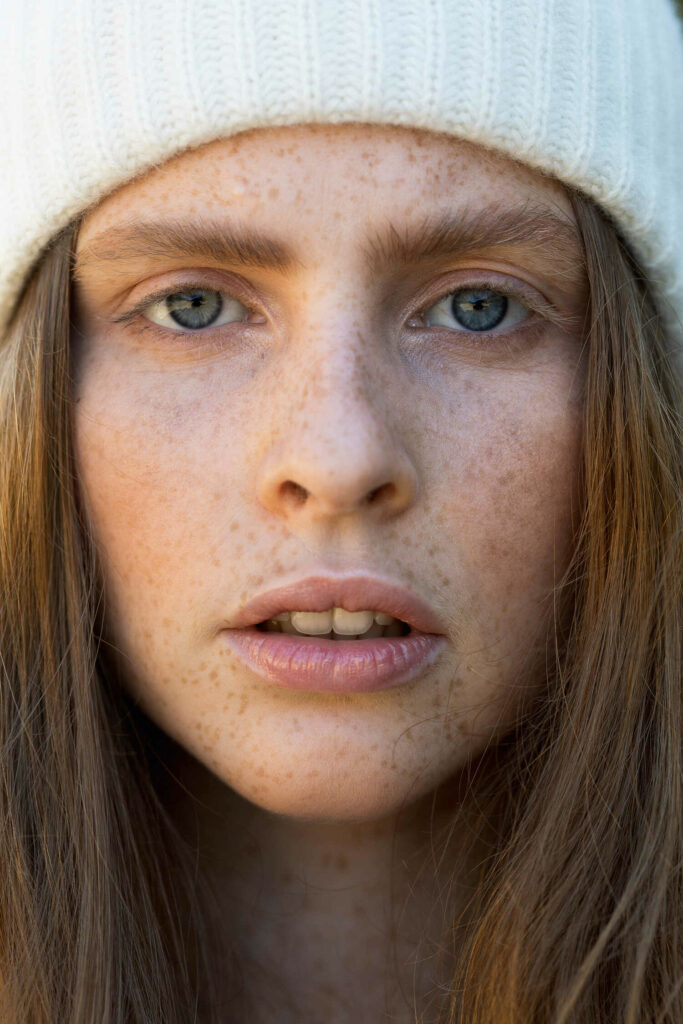 OPERATOR OF THE ONLINE SHOP:
Warm-ME GmbH
Stelzhamerstrasse 5A
5020 Salzburg
Austria
T: 0043-662-879270
F: 0043-662-879270 20
office@warm-me.com
www.warm-me.com
Managing Director: Christian Obojes
Court of Registration: Salzburg
Registration number: FN 396111t
VAT number: ATU 67904226
Place of jurisdiction: Salzburg, Austria
BANK INFORMATION
Salzburger Landes-Hypothekenbank Aktiengesellschaft
IBAN: AT31 5500 0102 0004 5431
BIC: SLHYAT2S
Business object: commercial enterprise
Authority: Salzburg City Council
Member of the Austrian Economic Chambers (WKÖ), and the Economic Chamber of Salzburg (WKS)
Professional law: Trade, Commerce and Industry Regulation Act (Gewerbeordnung): www.ris.bka.gv.at
Web Design:
Warm ME GmbH
Liability:
All contents have been carefully checked. Despite this, we assume no guarantee for the accuracy, completeness, and currency of the information.
Copyright:
All texts, graphic designs and images are protected by copyright. Use of such mate-rial is only permitted with the express permission of Warm-ME GmbH.
Links:
The publisher does not endorse the content of the linked pages and does not ac-cept liability for their content. Should one of the linked sites have objectionable con-tents, we request that you notify us so the link can be deleted.