The philosophy of WARM ME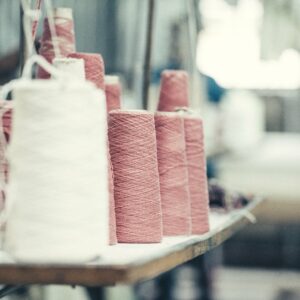 The consumer doesn't need to choose between Design and Social Responsibility. The starting point of our journey was that we wanted to create cashmere hats, where the customer can choose a beautiful product which creates a positive impact along the production chain.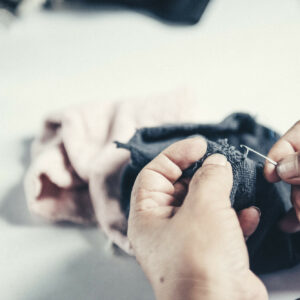 Our WARM ME hats have been made in the heart of Kathmandu, since the very beginning. Nepal has a long-lasting history for traditional hand knitting and weaving. Especially the processing of cashmere needs special handling, which the Nepalese artisans are well known for.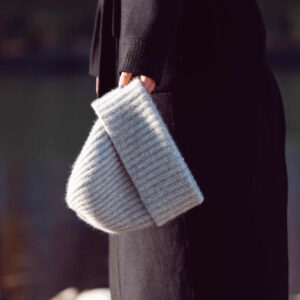 DREAMED IN AUSTRIA – MADE IN NEPAL
When we were looking for our production, we wanted to make sure that the production facilities are supporting the local population and that there is a proper value creation already at that stage. We wanted to guarantee that the production facilities and their workers are well-compensated and the workers are living close to the production site. We found a small manufacterer that used to produce cashmere products but were at the very early beginning. Together with the owner & a labourers committee we started to produce, always having the highest production quality in mind. We agreed on market-decorrelated prices in order to give them the chance to build a sustainable business. After 9 years, we have achieved that now 60 people have a regular income. We are consistently working with the owner & the labourers committee to grow the local production with having the environment (sewage pipes) as well as labour conditions (creating year round jobs, secured social insurance, resting rooms within the production facilities) in mind.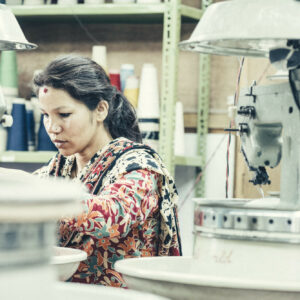 FORGOTTEN NEPAL BY YURI CATANIA
Our close relationship with our manufacturers in Nepal was deepened even more after the devastating earthquake in 2015. During one of our visits, Milan-based fashion photographer Yuri Catania realised a truly moving project. "Forgotten Nepal" was first presented in Zurich's Maag Hall in 2016. A book project is in progress. WARM ME has always backed charitable projects in the country, but it started making even more significant contributions after the aforementioned catastrophe by organizing coordinated relief programmes. We are not interested in short term activities, but in profoundly growing the economy over time.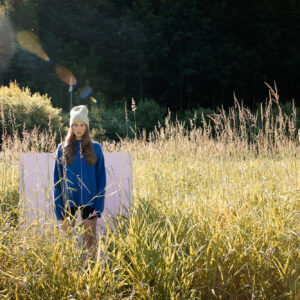 OUR PRODUCT RANGE – AIMS AT MAKING YOU LOOK AND FEEL GOOD.
Finest cashmere from Nepal, handmade, combined with design and urban style – with a mission to act socially responsible and create sustainability – that's WARM ME. To date, we have sold more than 50,000 beanies around the globe. We are humbled and grateful that so many people love our unique blend of traditional craftsmanship and modern, eye-catching designs. WARM ME is not merely about keeping you cosy and warm; it's about making you look and feel good.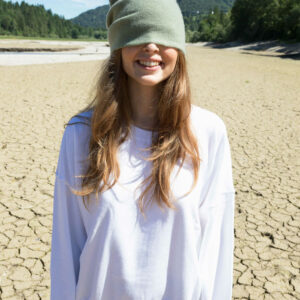 MAKING YOU LOOK AND FEEL GOOD
Our luxury streetwear shirts – simple,high-quality basics – some of them in unisex styles – are an essential basic for every wardrobe, designed in such a timeless manner that quite deliberately prevents them from being seasonal fashion items. This is our definition of sustainability. We don't preach abstention, but we advocate conscious consumption of high-quality products.