CELEBRATE THE
LOVE PEOPLE HAVE
DEVELOPED FOR NATURE
AND THE OUTDOORS.
RESPECT THEIR NEEDS
FOR WELLBEING AND
HEALTH AND SURPRISE
THEM WITH COMFORT &
JOY THAT MAKES THEM
FEEL GOOD.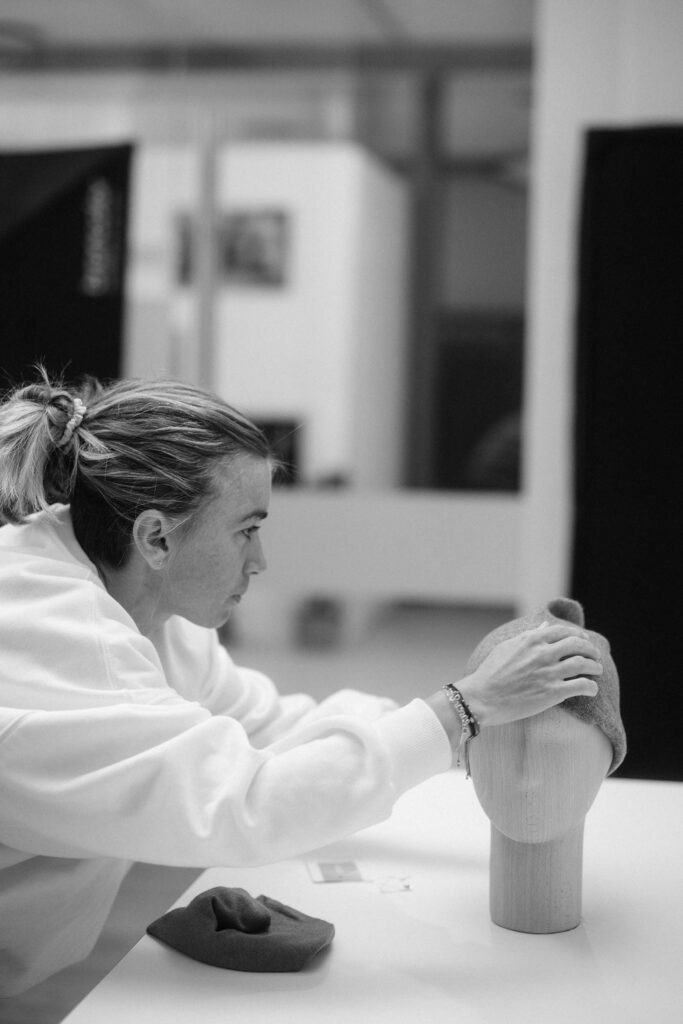 Feel good — all our cashmere products are made from 100 % high quality Mongolian cashmere – the coziest feeling on earth!
Passion for tradition — Nepal is known for its high-quality work-manship and traditional knitting craft which is reflected in every WARM ME piece.
Social responsibility — direct cooperation with our producers & partners.
These regular visits allow us a very personal cooperation.
Passion for design — Every WARM ME item has its origin in the heart of Austria. What inspires us – people and their stories!
Look good — Our design always has one credo: Never out of season! The wide colour range and different HATS makes it possible to find the perfect hat for everyone, especially with the nuances of the colours.
All Occasion — no matter where, no matter what you're doing – there's always a reason to WARM ME.
Do good — social responsibility and sustainability in all aspects have been our motivation since the beginning! Do business like a force of good!