Designed to be
worn 365 Days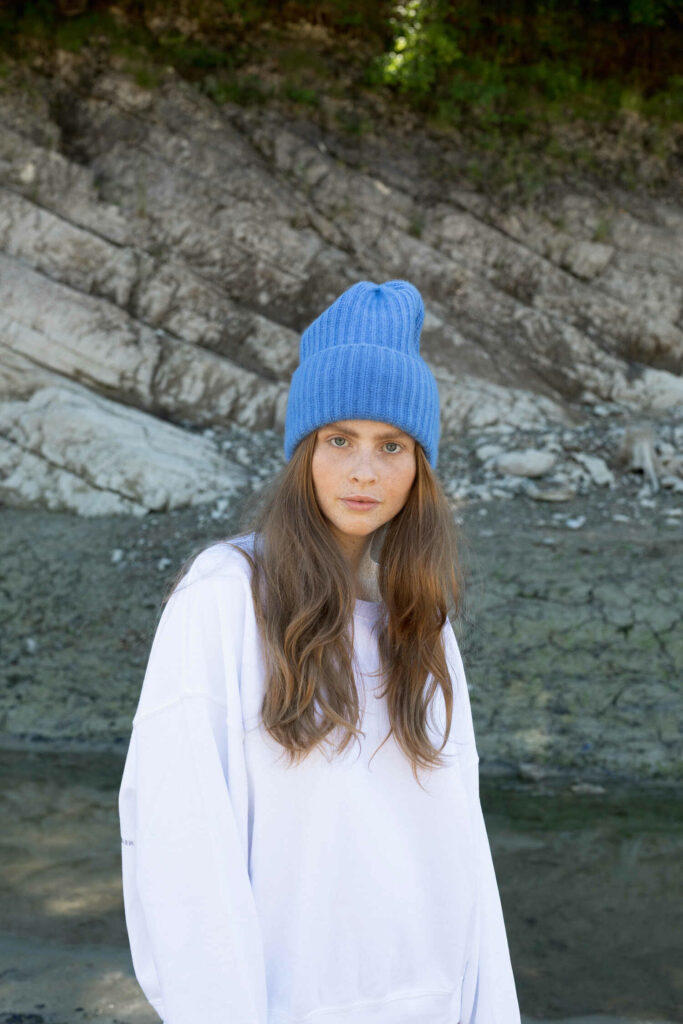 Cashmere &
Organic Cotton
Our most beloved fabric cashmere gets a new sibling – organic cotton. Woven into the form of sweaters and T-shirts. It is not about blunt product range extension, it is about the opportunity to share the Warm-Me-Feeling with more people around the world. And our new products will have you convinced that it was the right step in no-time.
The place makes the difference.
We love Nepal in more ways than we could mention here. The same feeling goes for our second and therefore newest production country Portugal. The first trip to the country of over 3000 kilometers of gorgeous Atlantic coast, was 17 years ago. And back then it was love at first sight. The people, the weather, the food, the smell of the ocean – the more often we visit, the more we fall in love.
The coziest sweaters and T-shirts in the World.
We are convinced that our products soak up the energy of the places they are manufactured. And you can feel this energy on your skin and in your mind. We are so proud to have found a manufacturing company that fits to us, well, like our products fit you. It is small, we know the people behind it and appreciate the way they handle our products. And we really can't wait until you wear our new products and feel the energy that we translated into the coziest feeling in the world.
And maybe it makes you want to go and visit Portugal, in your WARM ME sweater and experience its magical way of living.
#neverwithoutmywarmme
WHY WE LOVE OUR PORTUGAL SWEATERS, PANTS & TSHIRTS